3017 Walnut Blvd
Brentwood, CA 94513
One of the original u-pick locations in the area, the Maggiore Walnut Boulevard orchard is located conveniently at the entrance of town off Vasco road. This orchard is our largest and most visited u-pick site, boasting four of the most popular firm dark cherry varieties in the area; Coral Champagnes, Brooks, Lapins, and Bings. The diversity of these varieties allows for site to be open for both early season and late season picking. With a high capacity for parking and easy access to local stores, gas stations and restaurants, it is no wonder why this is one of our best locations.
Guidelines:
– Reservation Ticket and Release Form available/Walk-ins Welcome
– Cash/Check Only for Cherry Purchase
– No Food/Lunches allowed
– Maggiore Ranch will provide bags but NO BUCKETS
– Bring your own buckets (buckets will have to be weighed at time of payment)
– Mask's will NOT be required
Step 2
Fill out the form completely.
We look forward to meeting you!
Our Farm
3017 Walnut Blvd. Brentwood, CA 94513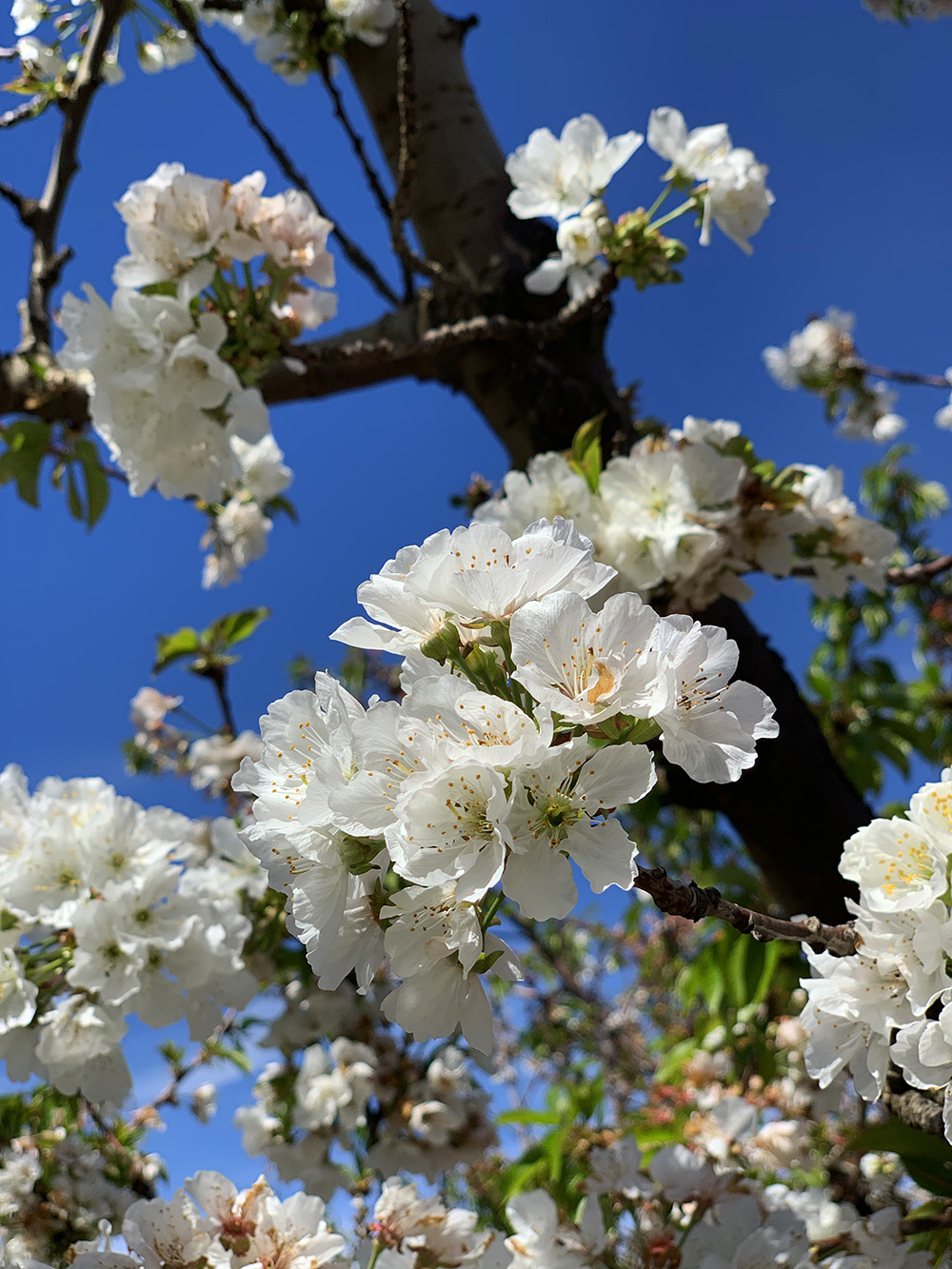 Visit Our Other
U-Pick

Locations.