3360 Sellers Ave
Brentwood, CA 94513
Nestled in the center of rural Brentwood, our Sellers Ave site is our newest u-pick location. This orchard is just hitting the peak of production. Since these trees are a little younger and therefore shorter, they may be easier to pick. Also, similar to our Walnut Blvd location, we have Coral Champagnes and Lapins. These varieties allow for continued availability through the earlier and later season harvest.
Guidelines:
– Reservation Ticket and Release Form Required for Entrance
– Cash/Check Only for Cherry Purchase
– No Food/Lunches allowed
– Maggiore Ranch will provide bags but NO BUCKETS
– Bring your own buckets (buckets will have to be weighed at time of payment)
– Mask's will be required For Ages 12+ – but not provided by Maggiore Ranch
Step 2
Fill out the form completely.
Step 3
Submit the form to one of our u-pick locations.
We look forward to meeting you!
Our Farm
3360 Sellers Ave. Brentwood, CA 94513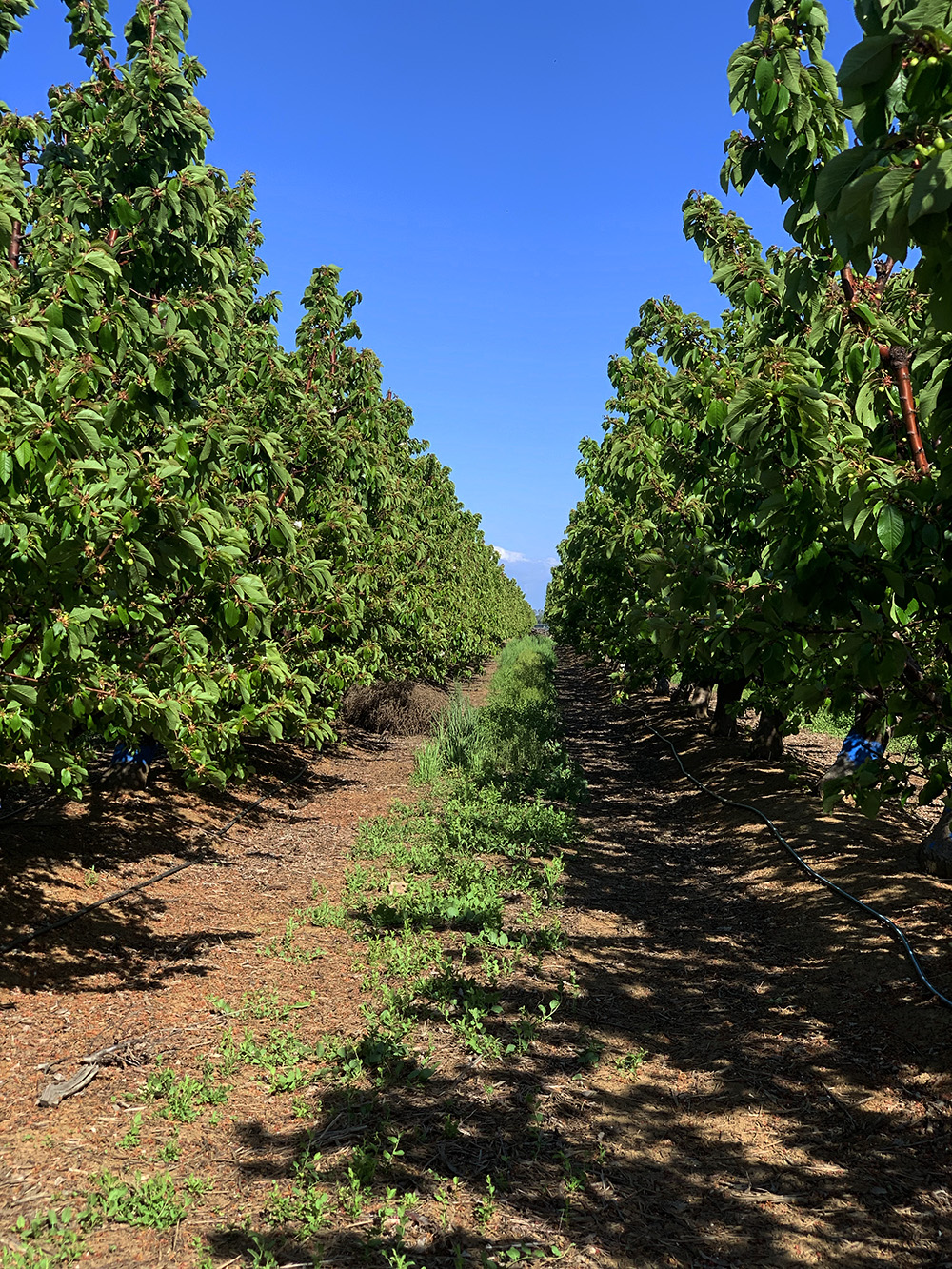 Visit Our Other
U-Pick

Locations.