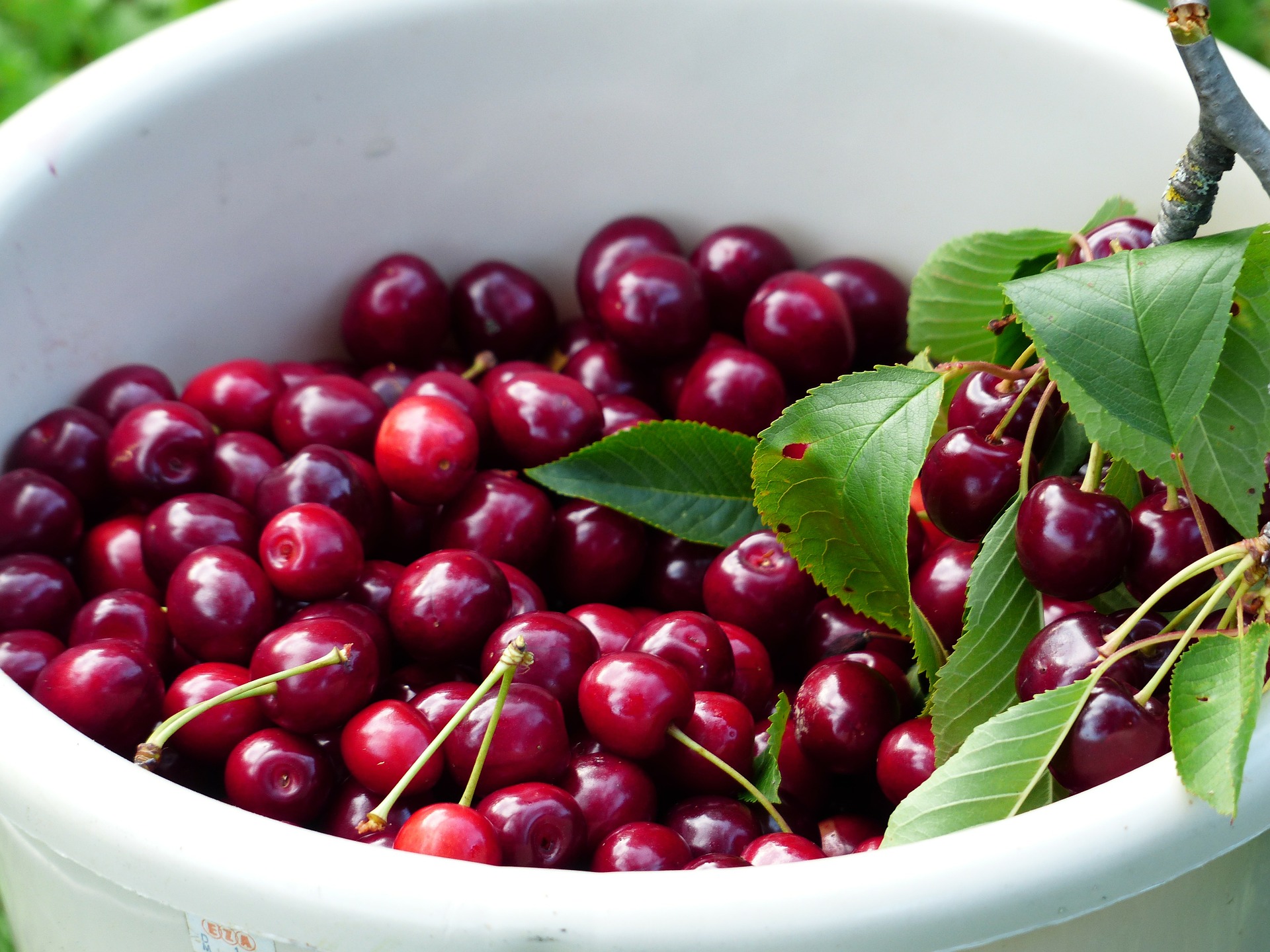 Maggiore Ranch
U-Pick Cherries
Our family has produced cherries for over fifty years and has had the opportunity to meet and creates many relationships through our U-pick. We pride ourselves in providing a fun family atmosphere for everyone who joins in our u-pick.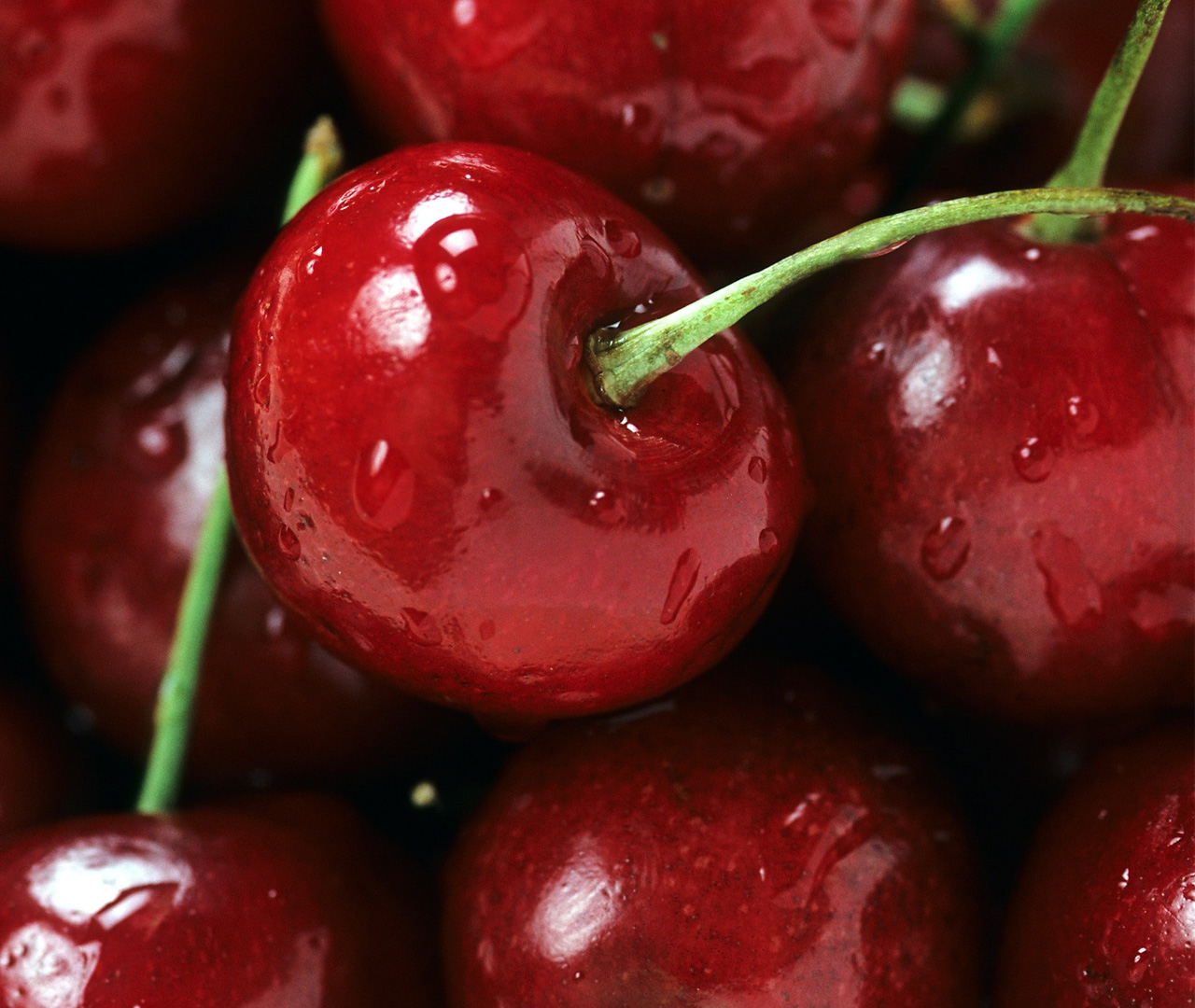 We Have
Four

Different Locations.
Step 2
Fill out the form completely.
Step 3
Submit the form to one of our u-pick locations.
CHERRIES ARE

HEALTHY!
Did you know, cherries are ranked as one of the most health protective foods overall. One cup, or about 21 cherries, contains less than 100 calories and 15% of your daily vitamin C needs!
Packed Full of Antioxidants
Cherries are a potent source of antioxidants and anti-inflammatory compounds which slow down aging and ward off chronic illnesses.
Promotes Healthy Sleep
Tart cherries in particular are one of the few food sources of melatonin, a hormone that helps control your sleep-wake cycles.
Two years in a row that we made Maggiore Cherry Ranch as our 2nd cherry picking destination. Next year, we're going to come here straight and not go anywhere else.
Raymond C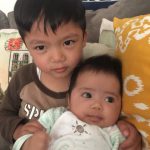 I've been going to this place for the past 6 years and I'll continue to go! Their cherries are always huge and sweet Parking is free and easy. See you again next year!
Laura S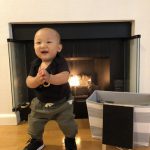 Simply the sweetest, biggest cherries! We go every year! They have many kinds of cherries but I always go for the black ones in the older trees.
Teresa A